Welcome to YANLUX!
Your Distributor of Neon Electrodes.
We are probably the only producer of neon electrodes in the world who started as sign company and produced later electrodes for own purpose. Once we have been satisfied with the quality of our electrodes, we started to deliver them all over the world. In order to satisfy other sign companies with high quality electrodes to a fair price and to help developping the sign industry. We are happy to deliver you too our neon electrodes.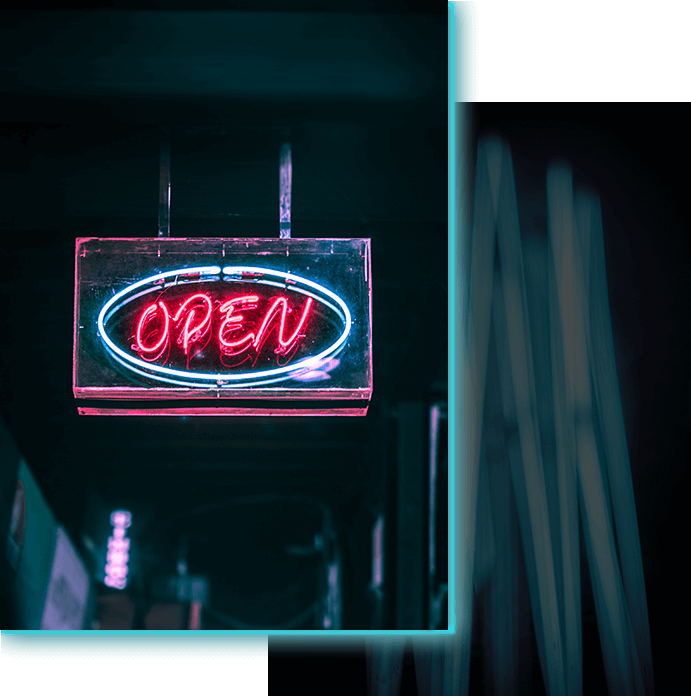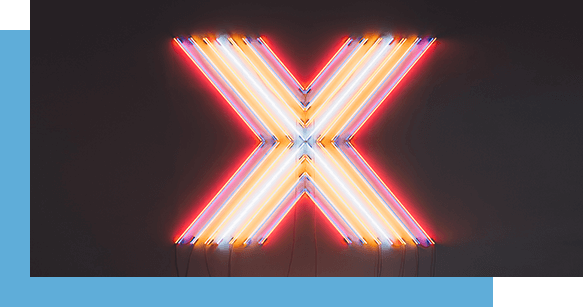 Created in 1993 as a neon sign company, we start rapidly to interest to the tiny element which is communly named "cold electrode". Despite its apparent simplicity, this component is essential for the functioning of a tube so globally of the neon sign. Recognizing the importance of this and confronted by the many negative experiences that were derived from the use of all existing types of electrodes, from 1996 we started the fabrication of electrodes by our own means.
Today our electrodes are the most used in France where they equiped biggest neon and lightning companies, as you can see in our references. We have participated on many international fairs worldwide such as Paris, Milan, Madrid, Istanbul, Las Vegas, Orlando, Dubaï and Moscow.
1993

Creation of the neon sign company


1994

Development of custom illuminated signage and installation


1996

Start to develop our own electrodes


1997

Partnership with Aupem Sefli for development of borosilicate glass electrodes


1998

Serial production of all three glass types electrodes: borosilicate, lead and lead-free
2002 European Patent EP 1385238A3

regarding the connection for borosilicate glass electrodes


2007

ISO 9001 Quality Management System and ISO 14001 Environmental Management System


2008

Most used borosilicate glass electrode in France


2009

Our electrodes are delivered in more than 15 countries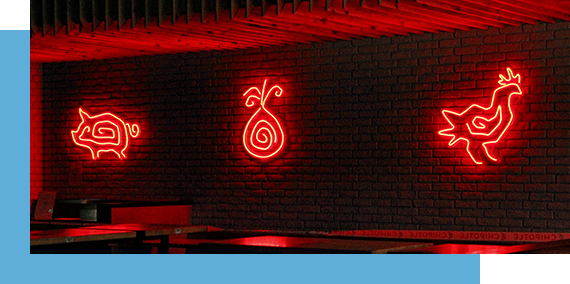 Our company is certified ISO 9001 for both activities: manufacture of electric lamps and lighting equipment and manufacture of electrodes for neon and lighting industry made of lead glass (with and without evacuation tube) and borosilicate (Pyrex) glass. Furthermore, we are also certified ISO 14001 for Environmental Management System. This shows our involvement regarding product quality and also environment impact which have a high priority for us.